Chris Martin Starts A Mosh Pit During #iHeartAwards Performance With The Chainsmokers
For the performance, which was presented by Demi Lovato, Drew Taggart and Alex Pall donned matching white shirts and blue jeans to kick things off in the middle of the crowd. It was a seemingly tame intro, which would transition into their collaboration with Martin.
After making their way to the main stage, the duo hopped on opposite sides of the platform for keyboard action as Martin's silhouette appeared on the smokey stage. It was balls to the walls wild afterwards, with the Coldplay frontman starting a chaotic mosh pit with the show attendees. This marked the Stateside debut performance of "Something Just Like This" after the unveil at the 2017 Brit Awards.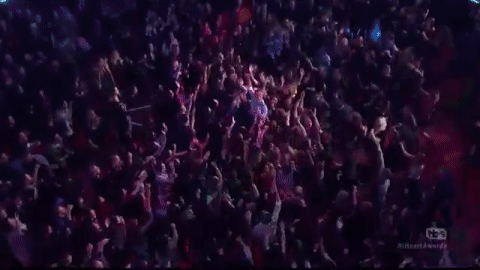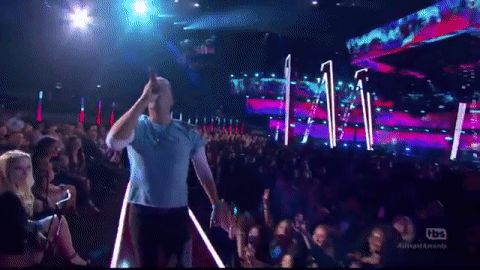 "Something Just Like This" is the second single off The Chainsmokers' debut album, Memories...Do Not Open. In an interview with the Daily Star, Pall spoke about working with Martin, saying, "There's a spirit of dance music that you can find in his lyrics, a tone, the same feeling you get in special dance songs. We only hung out one time, but it was sick to chill with one of our idols and hear his opinions. We delved into his world."
Click here for more on our 2017 iHeartRadio Music Awards, including an up-to-date list of winners and some of the biggest moments of the evening.
Photo: Getty Images