REVIEW: Giorgio Moroder Celebrates 40 Years Of 'I Feel Love' In Brooklyn
New York ⏤ Even at 77, Giorgio Moroder and his pioneering disco legacy still stands the test of time, particularly catalog highlight, "I Feel Love," the bombastic 1977 collaboration with the late, great Donna Summer, which turns the big 4-0 this year.
Inside of Brooklyn's shimmery Shimanksi hallways on Thursday night (July 27), the music veteran teamed up with Mixmag, Casablanca Records, Smirnoff Sound Collective and a slew of other dance staples for "I Feel Love 40," a celebratory event honoring the iconic record's four decade anniversary, and, let's face it, it's not like we should turn down any opportunities to rejoice in themes like love and inclusivity in 2017.
Packed with attendees in their best '70s-inspired outfits, "I Feel Love 40" was celebratory from the minute you stepped foot inside Shimanksi. Glistening disco ball exploded with lights from above. Makeup artists were on site to paint faces and spread glitter amongst the smiles. Still, the evening was all about the tunes and every beam of light helped build anticipation for the moment that the electronic producer would take the stage and unleash one of the greatest dance songs of all time.
After the sounds of Eli Escobar, Nomi Ruiz and Pillow Talk, the eleven o'clock hour approached and brought forth the man who once claimed "the sound of the future." With what appeared as a seamless effort to bridge the new and old, Giorgio stepped on stage to a roar of applause and brought together the sounds of his golden era with today's hits. From Luis Fonsi's "Despacito" to Donna Summer's "Love to Love You Baby," his Britney Spears performed cover of "Tom's Diner" and Irene Cara's "What a Feeling," it was an hour-long set that touched on all ends, but that's whats to be expected when you're treated to the magic of Moroder.
"It's time to play the song for which you came tonight. I composed this song exactly 40 years ago and I think it's still great. I hope you had a great time," he said, moments before the dreamy haze, synthetic bass line and crooning Summer vocals that make up the dance classic filled every single inch of Shimanksi. After an extended version of the cut wrapped, Moroder, unsurprisingly, looked towards the future, as he does best.
"I hope to see you in the next 10 years and we can celebrate 'I Feel Love 50.' Goodnight everybody," he said, before stepping off the platform.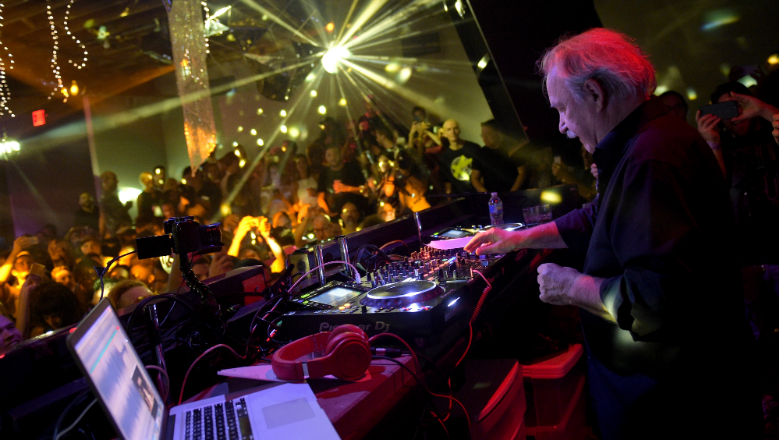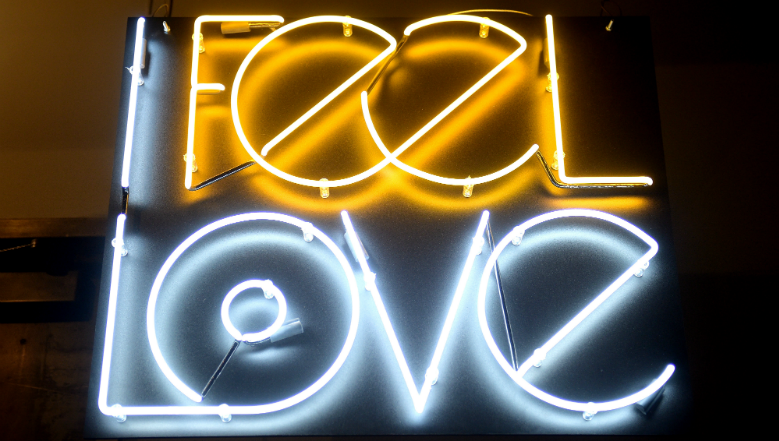 Photo: Getty Images