Calvin Harris Breaks Silence After Nasty Car Accident With Girlfriend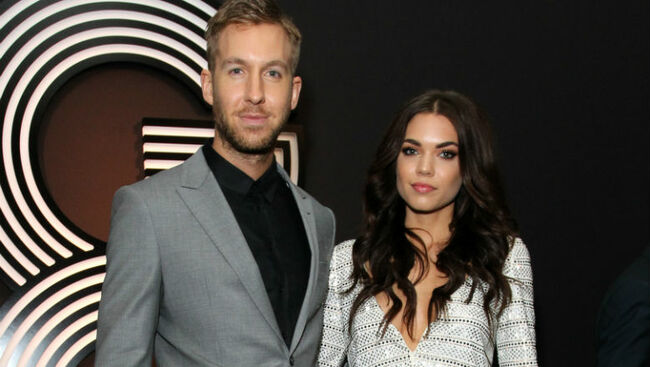 Calvin Harris doesn't ever want to appear on TMZ again (likely after his drama with Taylor Swift) but the EDM heavyweight was tossed back into the headlines after he was involved in a serious car accident with his girlfriend Aarika Wolf.
After word of his accident hit the blogosphere on Monday (May 8), Harris reportedly took to Twitter to sound off on the headlines in a now-deleted message. "I promised myself I'd never do anything worthy of appearing in TMZ ever again but sadly this was out of my control thankfully everyone is ok," he wrote.
TMZ previously reported that Wolf was behind the wheel of a Range Rover with Harris on a residential street in Beverly Hills on Sunday. According to eyewitnesses, their car hit the left side of a Honda as the vehicle started to turn left into a driveway. It was such an intense collision that the Honda, which held two women inside of it, started spinning out of control and set off the airbags. Both vehicles were facing one another by the end of the accident.
After the accident, authorities were called to the scene, where insurance information was exchanged and the two parties went their separate ways. However, the two women complained that neither Harris nor Wolf even asked if they were okay post-accident. Both cars were wrecked in the accident and ended up getting towed. Sources close to the situation told TMZ that the two women are now experiencing pain and planning on filing a police report.