Avicii's Family Creates Digital Memory Board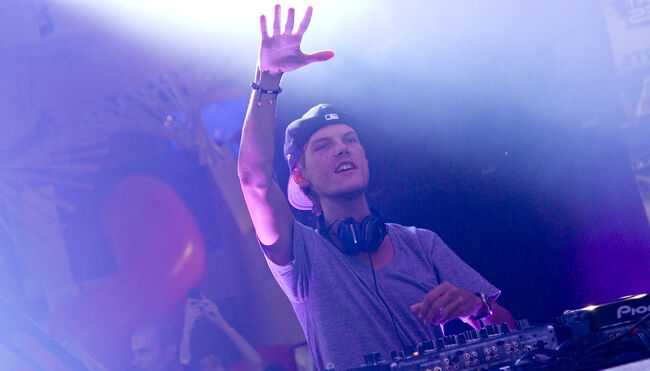 It's been four months since Avicii's untimely death. In the time that's passed, musicians and loved ones alike have paid tribute to the DJ, born Tim Bergling. Aside from social media posts and performance homages, the Bergling family has amassed thousands of emails and letters from fans around the world and decided to create a space for anyone to post their memories of the artist for the world to see.
Avicii's official website has become that outlet. The site is now an open-source memoriam for those to leave notes and images to honor the Swedish producer.
"Tim created music that brought people together with timeless memories from all over the world," the website states. "We created this space so you could share your memories with us and let the world know what Avicii meant to you. His music and your memories are forever."
Avicii died in the Middle Eastern country of Muscat, Oman on April 20 from self-inflicted wounds after cutting himself with a shard of glass from a broken bottle. He was 28 years old. Though the news came to a surprise to the public, his family described him as a "fragile artist" in a statement concerning his death.
If you're having suicidal thoughts and need immediate help coping, please call emergency services such as 911 or the National Suicide Prevention Hotline at 1-800-273-TALK.
Photo: Getty Images